FEATURED IN CLASSIC DRIVER
There's nothing Jasper Beukenkamp doesn't know about Facel Vegas…
Opulent, stylish, and powerful — it's no small wonder that Facel Vegas were the preserve of the jet set in the 1950s and '60s. Now, there's a young man in the Netherlands who's determined to restore these fanciful French cars to their former shining glory…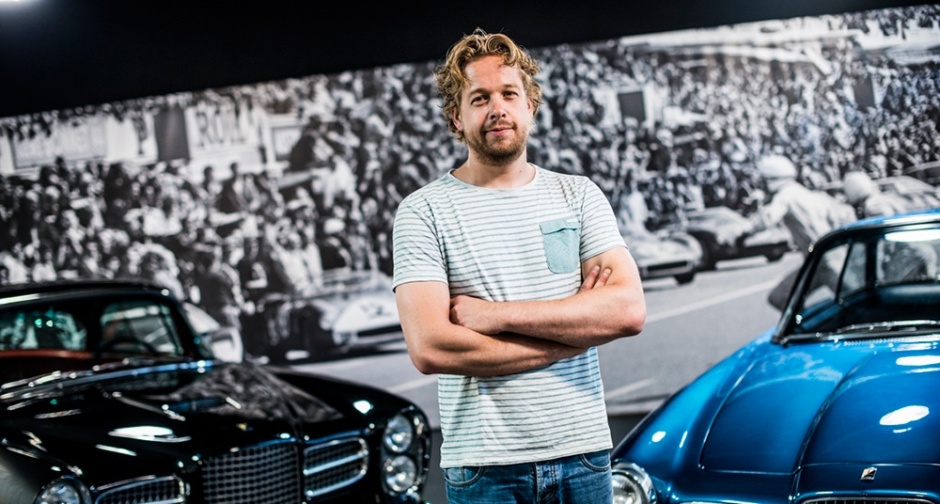 Repairing cars has been a passion of mine since I was very young. It all started in a corner of my parents' barn many years ago….
Want to see and know more? Please watch the movie.
Do not hesitate to contact us to discuss the possibilities for your own classic car or maybe your classic car in the future.